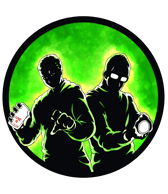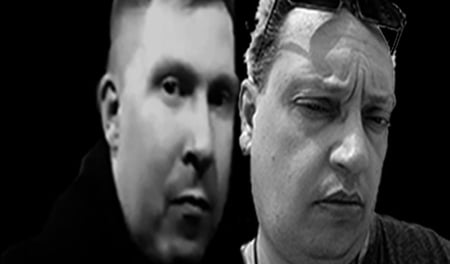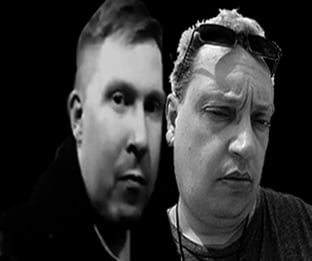 HauntingLive Podcast started in 2010 with the founder of Trevor Bishop and Spiritual Medium Chris Larocque. We started with Investigation locations around the Waterloo Region and in Stratford Ontario, now we cover all of Ontario.
We have worked with some top names from the UK and have been seen and heard on TV Shows and Radio stations across Canada. In 2013, we held our own TV show on Rogers TV "Paranormal Around the Region", where we showcased some hot Paranormal areas in the Region. We've been seen on "Paranormal Survivor" Season 1 Esp 6 where we talked about a house that we lived in and was haunted by three spirits and we got to know them well, in this show we talked about one of the Spirits, Andrew Jackson.
We have Investigated about 500 locations in Ontario, one of the oldest locations that we did was Fort St. Joseph where the War of 1812 started from on its anniversary date.
What our podcast is about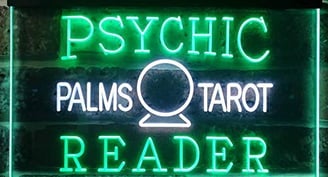 HauntingLive Podcast is a paranormal podcast with LIVE investigations and interviews with paranormal guests. HauntingLive Podcast is based on people in the paranormal sharing their experiences with a fresh new guest each episode.
Show topics can be anything in the paranormal but our main focus is on Psychics and Mediums sharing their spiritual journey from how they entered the Mediumship field to where they are now.
New episodes air the final Sunday of each month at 4pm EST. You can watch it Live on our YouTube channel or listen to the audio version on your favourite podcast app.
You can watch it again on our broadcast partner Rhode Island Broadcasting by following the on their YouTube channel. Also we invite you to check out our official sponsor of HauntingLive Podcast, The Most Gifted Psychics. Listen to our show for a special offer.
HauntingLive Podcast is very active on our Social Media pages. Please follow us on all of our Social Media and keep up to date with us for our new content, live shows and public events!
Divine Oracle Reading can be found on Spotify , this is there we talk about Spiritual topics and latest News with your host Gypsy lady Eva and yours truly Brother Chris. We have special guest on our show at times and we talk about thing that can help you on your Spiritual growth.
Tuesdays @ 8:00 am Est. / 5:00 am PST. on Spotify. Both of the host have over over 40 years working in the Spiritual World and we both offer you Private Readings.


Please Subscribe to our YouTube Channel! When you subscribe to our YouTube channel handle @hauntinglive, you will be first to get notifications of new content and be sure to also hit the Notification Bell to be notified of new content our our next Live Stream event!
Follow us on social media
HauntingLive Podcast also has an Etsy store that provides the paranormal investigator with all of your metaphysical needs. Our online store is full of everything from smudging to protection and attraction.
We ship across Canada only!
Click here to go to our store.