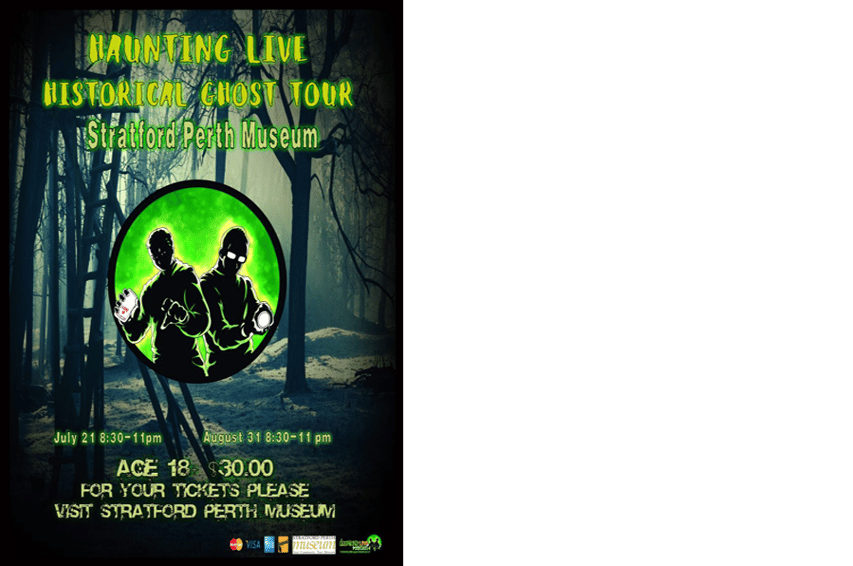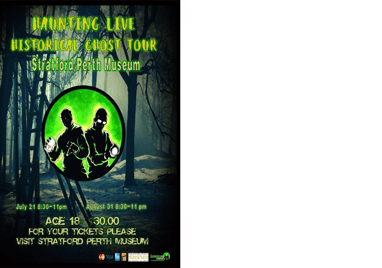 Dates: Friday July 21 & Friday August 31
Time: 8:30 – 11:00 pm
Supplies: All Included
Price: $30.00 plus tax (Click Here for Tickets)
Location: Stratford Perth Museum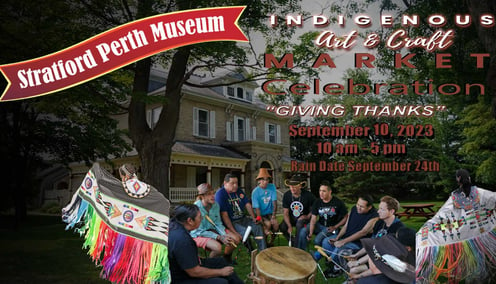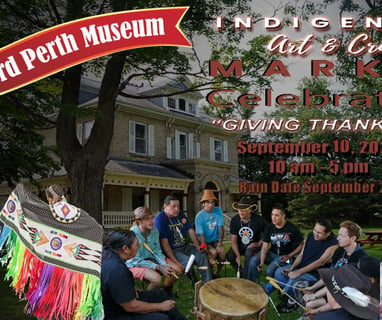 Indigenous Art & Craft Market in 2023
In celebration and fellowship we welcome all to our Indigenous Art & Craft Market at the Stratford Perth Museum. Bring your community cultural cravings out for a day of knowledge and friendship and be inspired by our local artists. Whether you would like to shop, talk, admire, or snack, it is sure to delight the senses.
Location: Stratford Perth Museum Indoor & Outdoor Market
Date: Sunday, Sept. 10
Time: 10 am – 5 pm
Location: Stratford Perth Museum
Fee: FREE for Both Vendor and Visitor
Special Events at the Market: 1:00 PM and 4:00 PM Indigenous Drumming and Dancing Demonstrations Courtesy of CEDAR HILL SINGERS
Special Thanks to our partners and organisers Chris and Trevor from HauntingLIVE Podcast and David from The Healing of the Seven Generations organisation.
Please send an email to Manager of Education and Programs at groups@stratfordperthmuseum.ca to book a space or more information
Where you will be able to find us: